Cal Wellness Commits $4 Million to Combat the COVID-19 Pandemic
Grants support immediate response efforts to prevent spread of the disease, recovery from the effects of the public health crises, and the long-term resilience of nonprofits across the state as it grapples with the COVID-19 pandemic and its effects.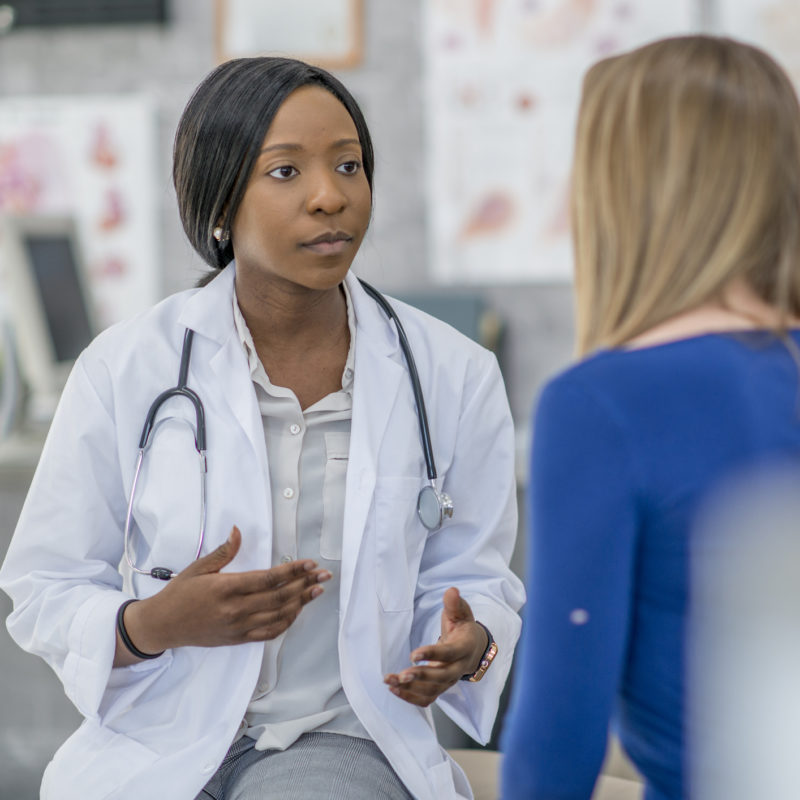 Take Action
At Cal Wellness, the health and wellness of California communities are top concerns. Learn more about how are we working to address this public health threat.
What is wellness?
We believe that wellness is more than the absence of illness. Wellness means health of body, mind and spirit. Wellness means an abundance of justice, equity and voice.