Introducing Richard Tate, President & CEO
We're excited to introduce you to Richard Tate, our new president and CEO as of September 1, 2023. Watch the video to hear from Richard about who he is, how he works and what you can expect as he steps into his new job.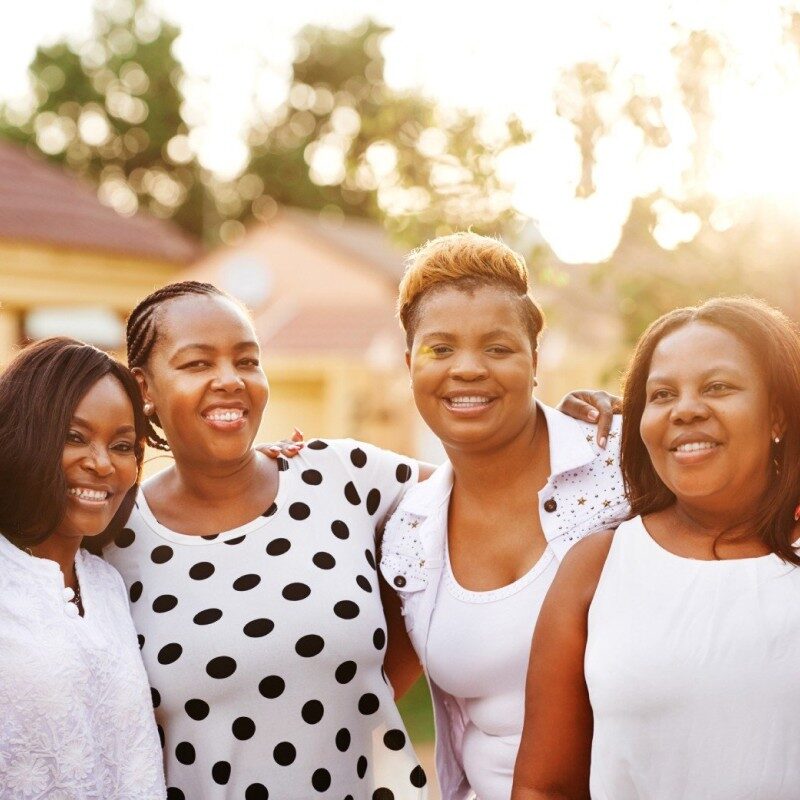 Our Impact
The Women's Initiatives aimed to increase Black and Latinx women's access to HIV/AIDS treatment and prevention services; and expand employment opportunities and support services for formerly incarcerated Black and Latinx women.
What is wellness?
We believe that wellness is more than the absence of illness. Wellness means health of body, mind and spirit. Wellness means an abundance of justice, equity and voice.