Announcing $17.8 Million in Grants and Impact Investments
Our latest round of grants supports direct services, advocacy, and community power building, with a focus on immigrant and Native American communities.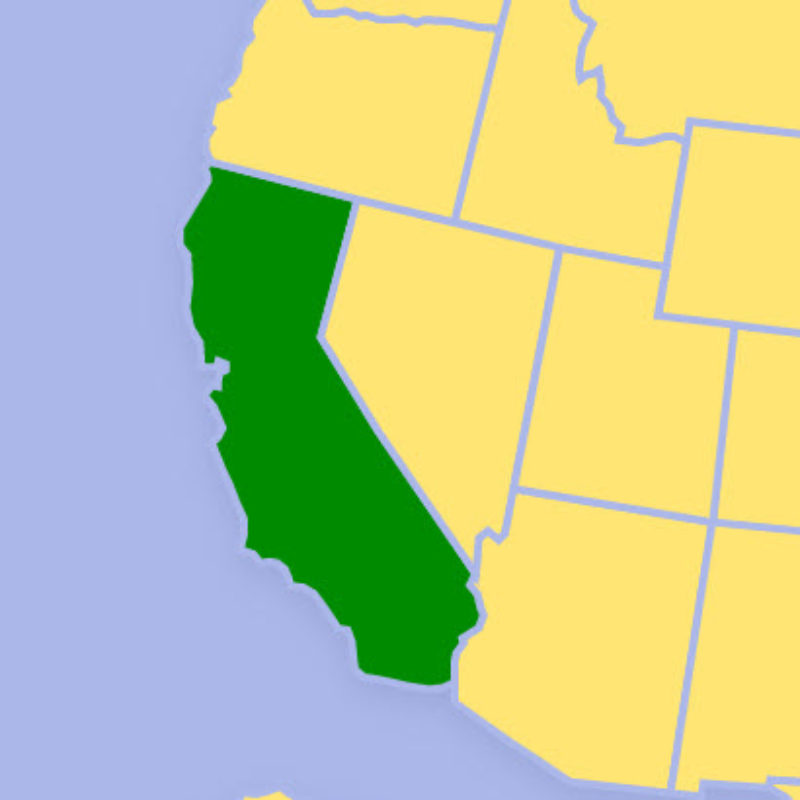 Take Action
Find out who's eligible right now, who's up next, how to request an appointment, and more.
What is wellness?
We believe that wellness is more than the absence of illness. Wellness means health of body, mind and spirit. Wellness means an abundance of justice, equity and voice.