Announcing $11.5 Million in Grants
Grants supported organizations that are transforming the criminal and youth justice systems and reducing racial and socioeconomic disparities in healthy birth outcomes.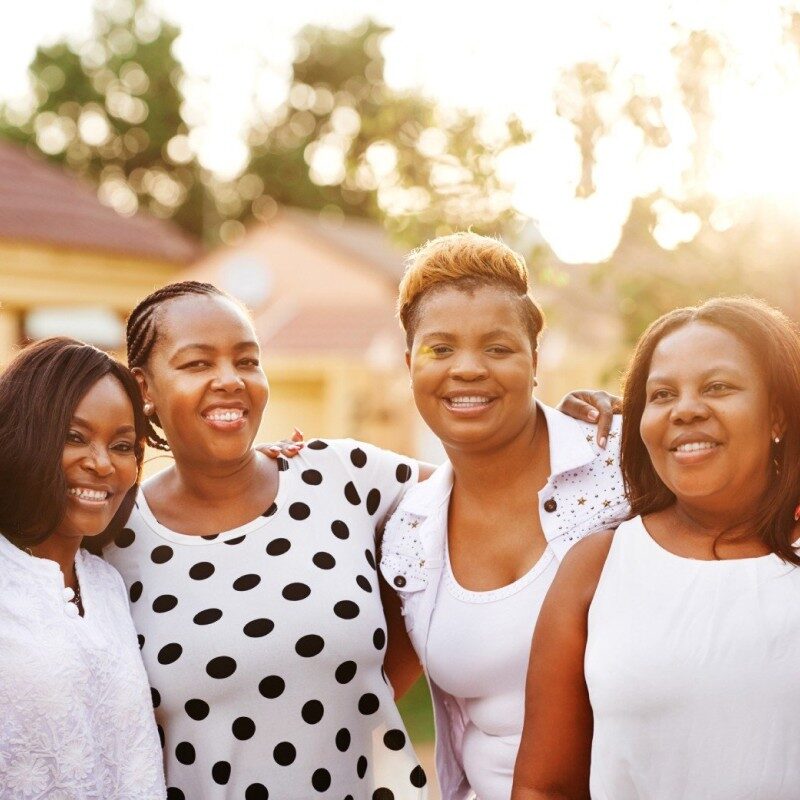 Our Impact
The Women's Initiatives aimed to increase Black and Latinx women's access to HIV/AIDS treatment and prevention services; and expand employment opportunities and support services for formerly incarcerated Black and Latinx women.
What is wellness?
We believe that wellness is more than the absence of illness. Wellness means health of body, mind and spirit. Wellness means an abundance of justice, equity and voice.