Championing Environmental Justice Through Community-Led Policy Solutions
Our grantee the California Environmental Justice Alliance is a statewide organization that works at the intersection of environmental, economic and racial justice. Learn about CEJA's current policy and advocacy efforts.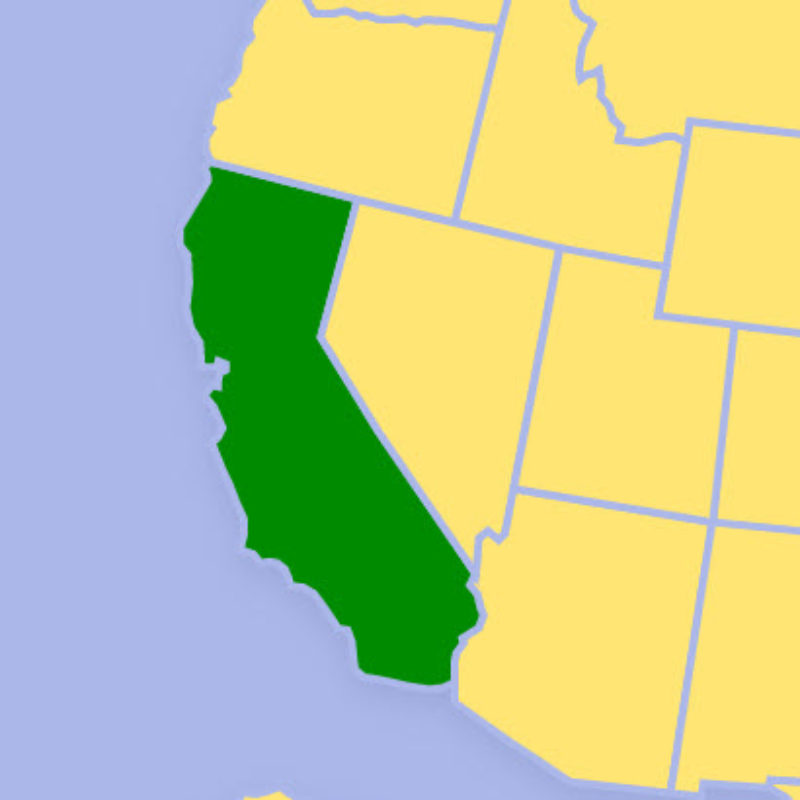 Take Action
Find out who's eligible right now, who's up next, how to request an appointment, and more.
What is wellness?
We believe that wellness is more than the absence of illness. Wellness means health of body, mind and spirit. Wellness means an abundance of justice, equity and voice.