Why Reparations Matter Now
As a health funder, we are committed to addressing the root causes of health inequities. That's why we're supporting work to explore how and what kind of reparations might address the entrenched impact of slavery and racial discrimination on African Americans.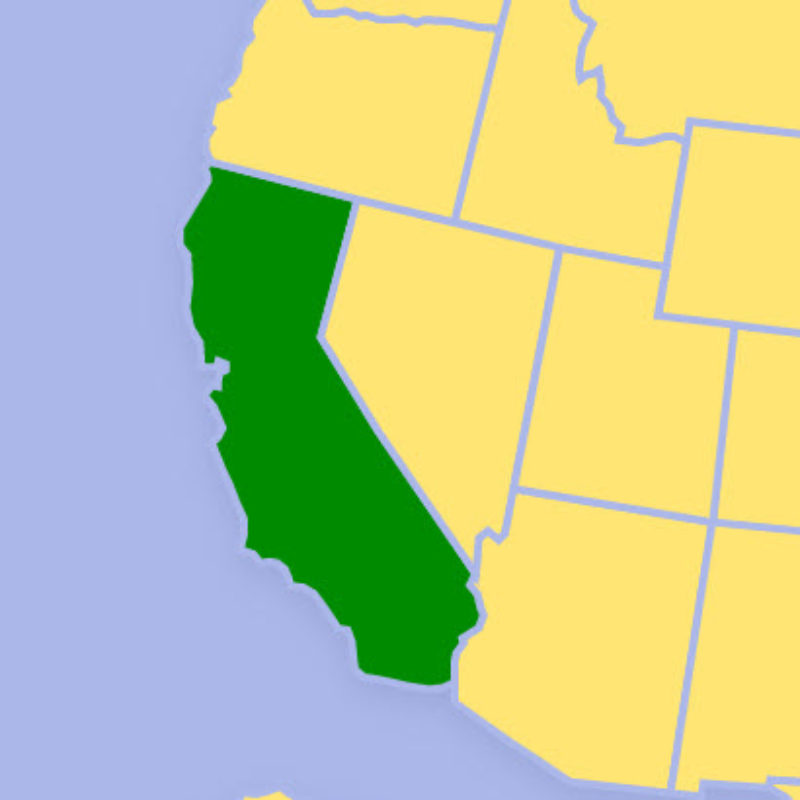 Take Action
Find out who's eligible right now, who's up next, how to request an appointment, and more.
What is wellness?
We believe that wellness is more than the absence of illness. Wellness means health of body, mind and spirit. Wellness means an abundance of justice, equity and voice.