We Will Not Stand Idly By
"I knew it was coming, but still as a Black woman who has lived most of my life under the assumption that the right to abortion was settled law, I am stunned, disheartened and enraged." Read this powerful blog from President and CEO Judy Belk.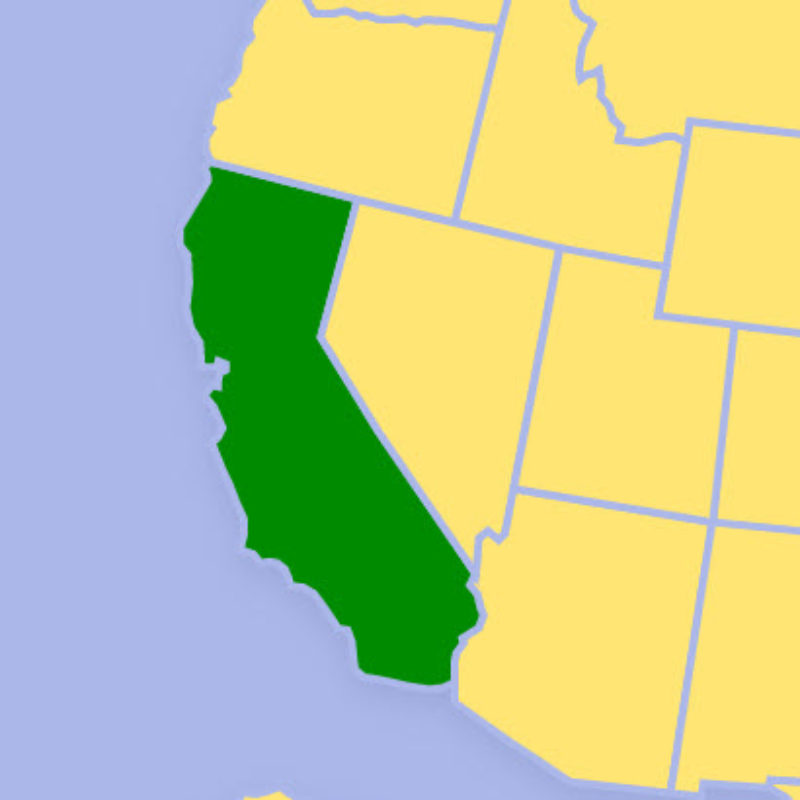 Take Action
Find out who's eligible right now, who's up next, how to request an appointment, and more.
What is wellness?
We believe that wellness is more than the absence of illness. Wellness means health of body, mind and spirit. Wellness means an abundance of justice, equity and voice.