Showing Up for California Communities in 2022
In 2022, we expect to distribute $53.55 million in grants and $7 million in program-related investments. This reflects a third year of increased grantmaking and PRIs from Cal Wellness in response to needs we're seeing in communities.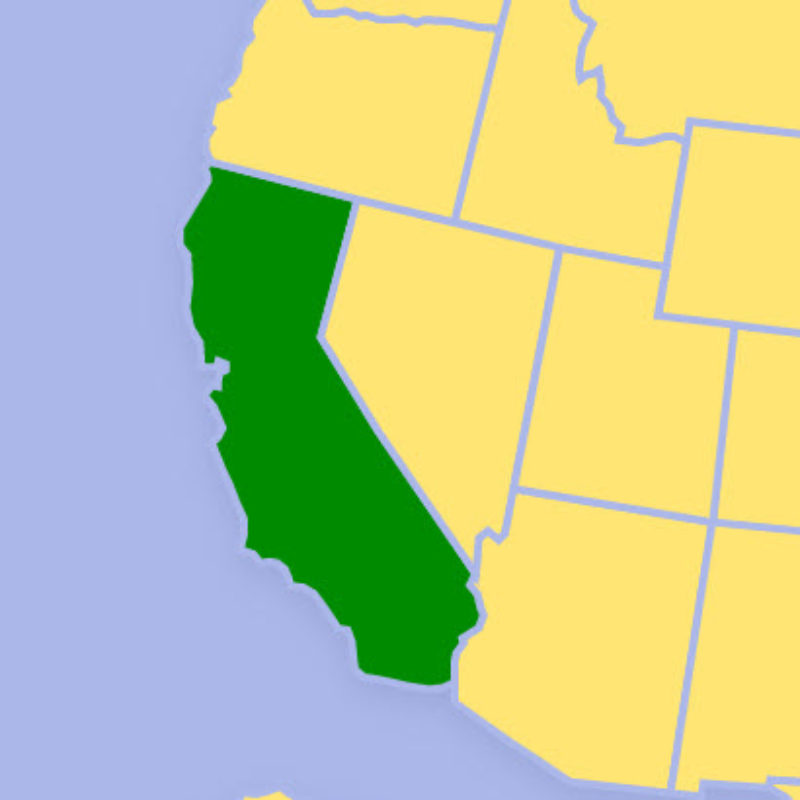 Take Action
Find out who's eligible right now, who's up next, how to request an appointment, and more.
What is wellness?
We believe that wellness is more than the absence of illness. Wellness means health of body, mind and spirit. Wellness means an abundance of justice, equity and voice.